We are a friendly group of Corvette owners with a simple purpose in mind. To have fun and help each other enjoy our love for the Corvette. We were formed simply by a friendly hello, a handshake, and beautiful camaraderie among like-minded enthusiasts.

Our organization started in October, 2021, in Naples Florida with the help of about a dozen beautiful and friendly people! And we are growing every month!

It has been a truly amazing journey! And most of all the name of our club, Corvettes In Paradise, was the easiest part! We are so blessed to be in Paradise!
Our heartfelt thanks to everyone that helped!!
If you are interested in changing your life
Please consider joining our club!
Just click on the Membership Application Below!
---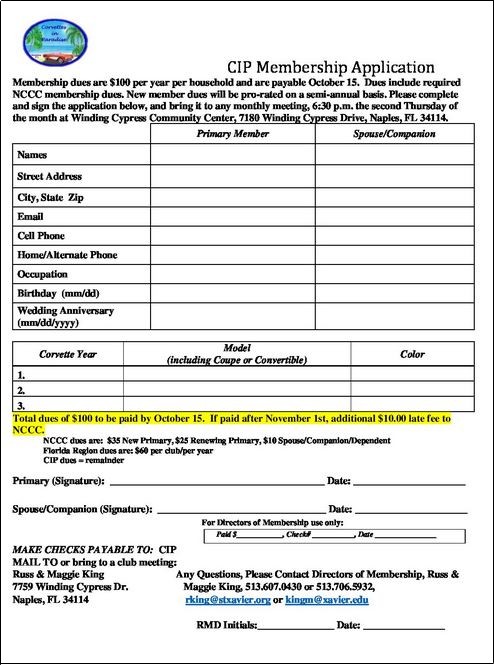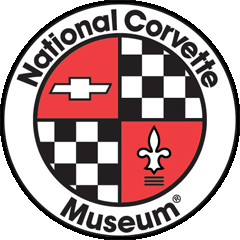 The Fine Print Disclaimer
The Corvettes In Paradise, Inc. (CIP) maintains this web site to provide information about its programs, events, forums, and updates. You are invited to browse this site and may download material displayed on this site for non-commercial purposes only provided you also retain all copyright and other proprietary notices contained on any of the materials. You may not use the contents of this site for commercial purposes without written permission from CIP. The Webmaster shall not be held responsible for any information listed on these pages.
CIP, nor any person affiliated with CIP in any way, shall be liable in any way to you or to any other person for any loss, damages, cost or expense which may arise whether or not due to any negligent act or omission on the part of CIP nor any person affiliated with CIP. In no event shall CIP, nor any person affiliated with CIP in any way, be liable for any incidental, special, indirect or consequential damages, including but not limited to lost performance, lost profits, ego related losses, or damages resulting from inconvenience or loss of use of any car or service of any car in any way at any time. Entrants participate at their own risk.
Neither CIP nor any other party involved in creating, producing, or delivering this site is liable for any direct, incidental, consequential, indirect, or punitive damages arising out of access to or use of this site.
Advertisers and Links
Neither CIP nor the compiler of this Website can be held liable for any complaints or dissatisfaction with any products or services offered by any advertisers linked on this site.
All Corvette Trademarks and Logos on this site are used under license by Chevrolet Motor Division.
Corvette is a registered trademark of the Chevrolet Motor Division, General Motors.
Copyright Š [Corvettes In Paradise, Inc.] All rights reserved.